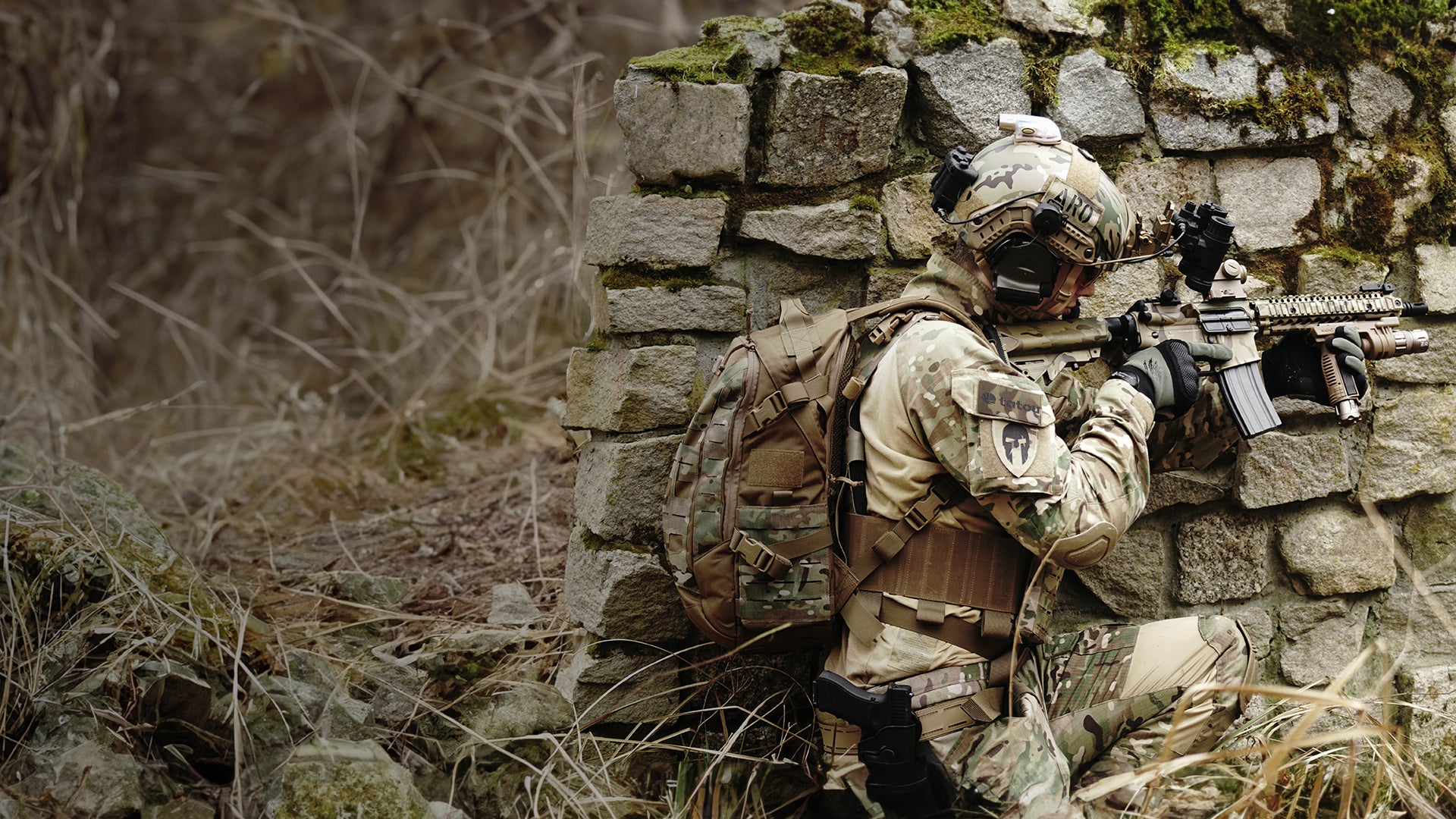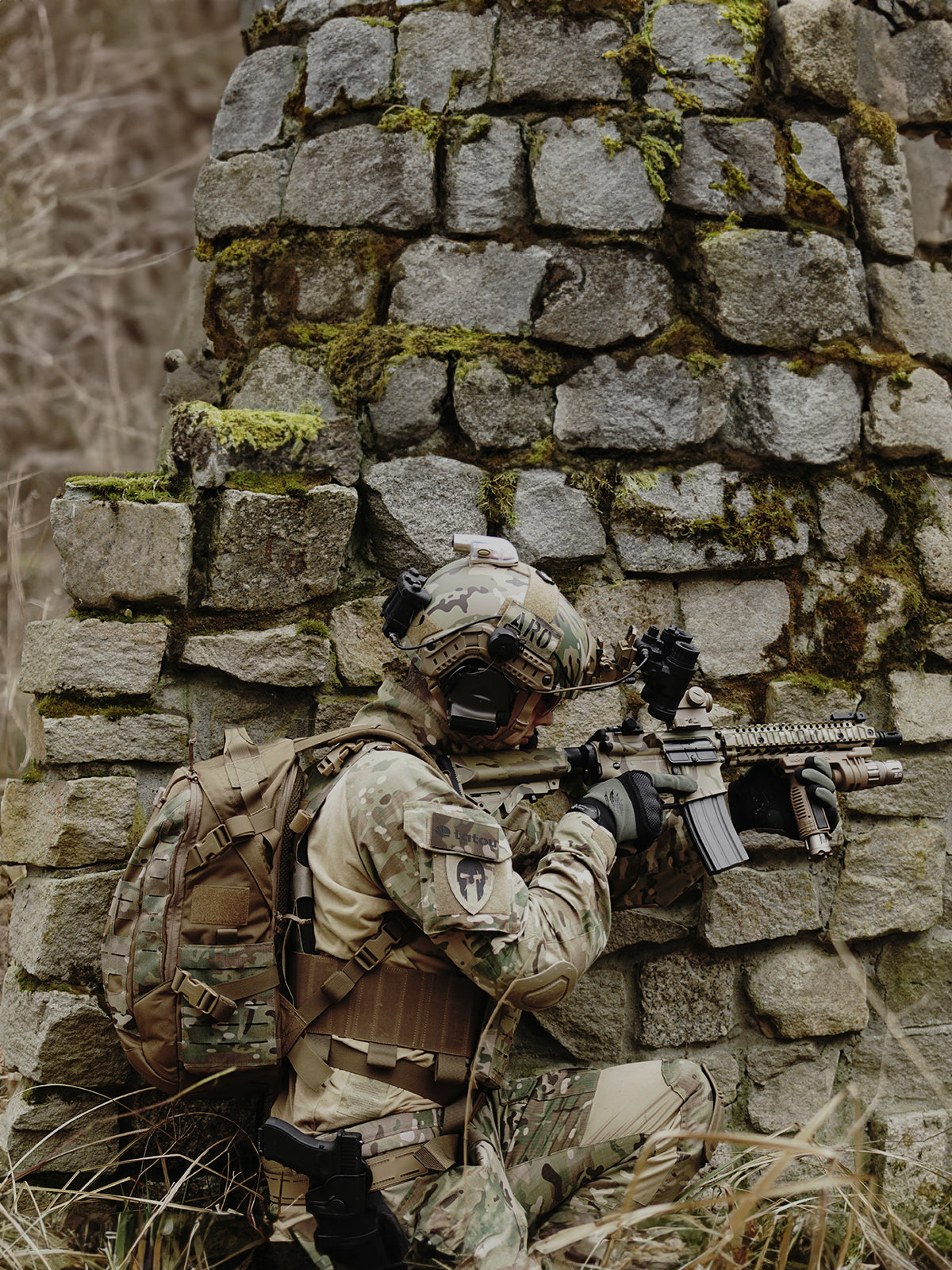 THE TOUGHEST HELMETS
FOR THE MODERN SOLDIER
Great products and excellent service!
Excellent customer service, great communication
The guy I dealt with was amazing and got me sorted before I head to Ukriane in 2 weeks. Thanks bud !!
Great Helmet. I was expecting it to be heavier, but its light enough that i can wear it for long periods without getting a headache or feeling like my neck is compressing. I love it!
Let me just say - I LOVE my Recon SF of Tatou Armor helmet. Setting it up for my needs was easy and i feel that i can trust my life to this helmet. Shipping was super fast and their top notch customer service answered all my questions. Good people. Good Armor.
The pads are comfortable! The harness is pretty sturdy and fits well. The helmet is light and well balanced. I'm pleased with is so far!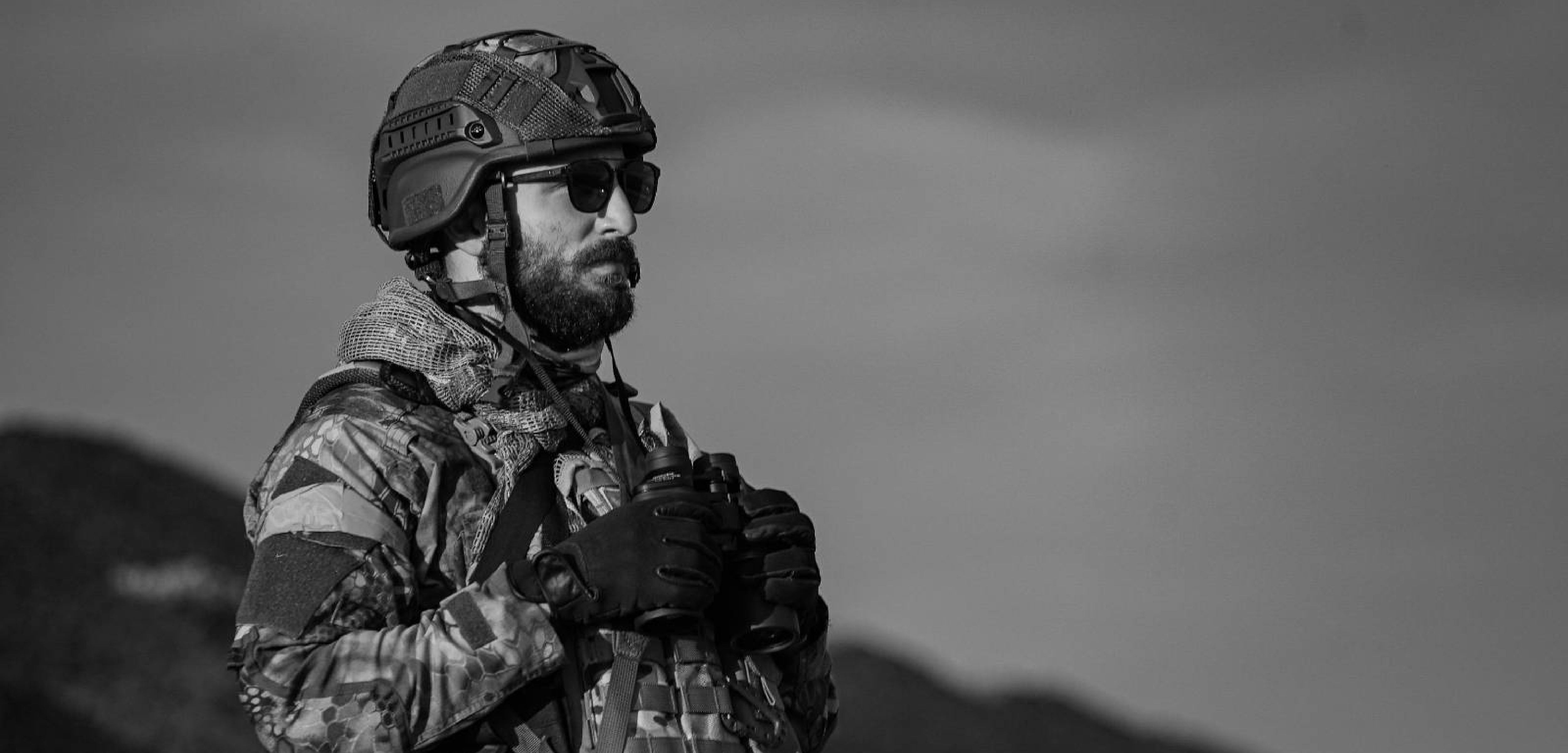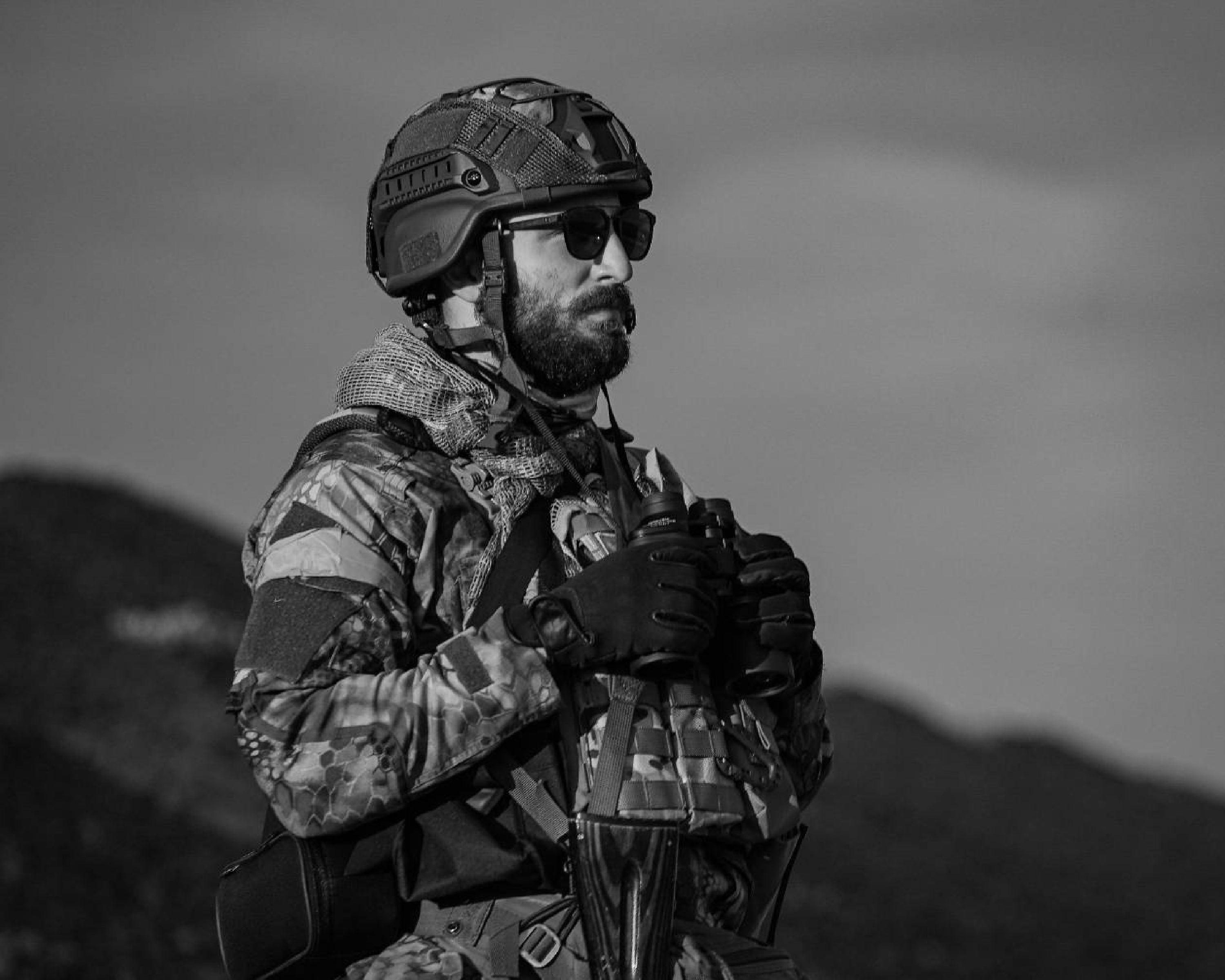 FAQ
Our customer support is available Monday to Friday: 8am-8:30pm.
Average answer time: 24h
Yes, we ship all over the world. Shipping costs will apply, and will be added at checkout. For more information please check our shipping policies.
How long before my package arrives?

It depends on where you are. Orders processed here will take 5-7 business days to arrive. Overseas deliveries can take anywhere from 7-16 days. Delivery details will be provided in your confirmation email. For more details check our shipping policy.
Are your helmets certified?

There is no LVL IIIA for helmets that the NIJ provides. What NIJ IIIA stands for them being tested in a lab against what the industry considers NIJ IIIA. Helmets can't be NIJ certified but they can be tested against a standard that is somewhat equivalent. As for our helmets, we have had them tested at OBL, one of the top testing facility in the US. Test is available upon request.
Can I get a discount if I buy multiple helmets?

Yes. We at Tatou are able to fill orders from 1 unit to 10000 units or even more. Please give us more details by filling out our bulk order form.
Our customer support is available Monday to Friday: 8am-8:30pm.
Average answer time: 24h